Makeovers
Go to:
READY FOR A NEW YOU?
The Fab Four
Not-So-Extreme Makeover
Four Local Consultants, Experts in their Fields,
Join forces for one hour to evaluate your unique needs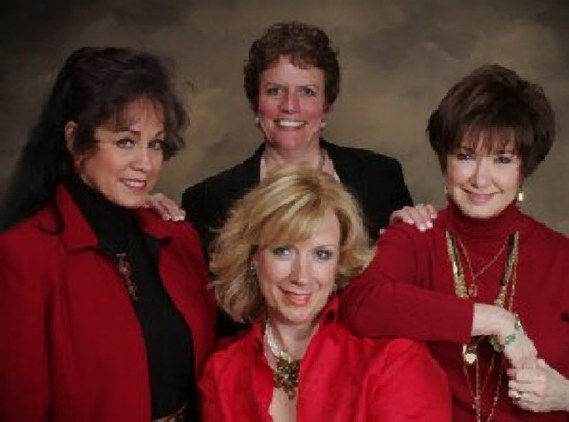 Suzi Mack Joy Nagarkar Lynn Blenner Dian Freeman
Master Esthetician Color & Fashion Stylist Master Hair Stylist Clinical Nutritionist
A $75 Evaluation Includes:
*A Three-Month Plan - Five Personalized Programs outlining
steps to take towards health & beauty…inside and out
1. Diet and Supplement Program - Designed for specific
goals, i.e. weight, premature aging, stress, fatigue, etc.
2. Skin Care Evaluation - A skin care program including a list
of facials & treatments needed to optimize your skin.
3. Hair Analysis - Evaluation of hair texture & condition along
with face shape for the perfect color and cut.
4. Style Assessment - Body shape and color analysis for the
most flattering cut and wardrobe choices.
5. Bonus Suggestions -Team Appraisal of other needs,
i.e., nails, makeup, teeth, more extreme options, etc.
*Monthly Open House - With Tips, Topics & Speakers
*Goody Bag - with Coupons and Handouts
Call for an Appointment
SUZI'S SALON & SPA
(973) 267-7750
________________________
MPHSA Annual Fashion Show
Cocktail Hour and Dinner
Grand Ballroom, Parsippany Hilton
April 15, 2005
Stage Presentation by the Fab Four Makeover Team
Nine Models Nine Makeovers
Before & After Lisa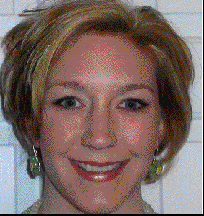 Before & After Kate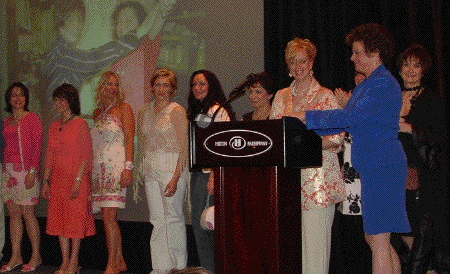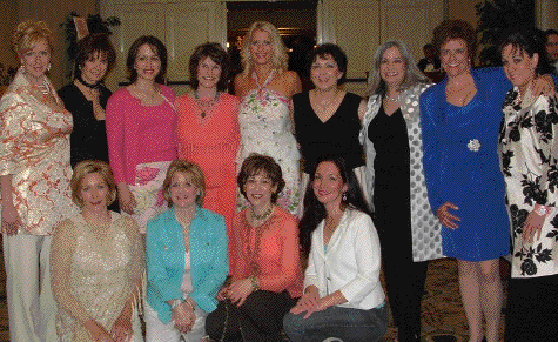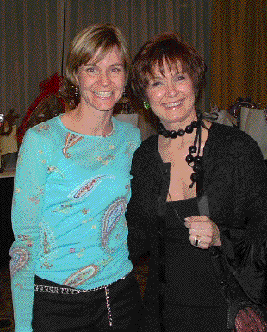 About The Fab Four Makeover:
The Fab Four
Not-So-Extreme Makeover
The Fab Four Not-So-Extreme Makeover is a concept designed
by four professional consultants to bring the popular trend of makeovers from the remote realm of national TV to within the
grasp of local New Jersey women.
Working together, each of the Fab Four, being experts in their fields,
will analyze a client with regards to her makeover goals and needs.
A series of five programs will be designed by the Fab Four team
during an one hour evaluation. The client's goals will be considered
as her makeover needs are determined & directed by the Fab Four.
The makeover experience is designed to be one of high energy and
excitement for both the team and the client. Group evaluations are
welcome and will magnify the fun as friends, in turn, can interact with
the team.
The Fab Four team will analyze a client's unique needs with
professionalism, enthusiasm and thoroughness and consists of:
Suzi Mack, Master Esthetician, `Beauty from the Outside In'
Dian Freeman, Clinical Nutritionist, `Beauty from the Inside Out'
Lynn Blenner, Expert Hair Stylist, `Topping off Beauty'
Joy Nagarakar, Fashion Stylist, `Beauty Through Color & Style'
Each member of the Fab Four `Not-So-Extreme Makeover' team has
the training and experience to determine the steps a client will need
to create a total new image over a 3 month period. These steps will
be outlined in detail and given to each client in a personalized
program booklet. Pictures will be taken to track progress.
Additional private consultations are available to a client, but not
necessary, with each member of the Fab Four team after the initial
evaluation.
Once evaluated, the client will be encouraged to attend monthly
`Open House' meetings with other makeover candidates to share
experiences, learn new health and beauty tips, listen to speakers on
beauty and health topics and garner the support needed to maintain
their health and beauty programs. Additional evaluations can be
arranged at the end of the first 3 months as farther benefits can be
always be achieved by the motivated.
Makeover programs include recommendations for hair cut, color and
style, a personalized nutritional program, skin care regime, wardrobe
changes and makeup suggestions. For those clients wanting more
extreme measures, the Fab Four makeover team works with other
experts and doctors. These will include plastic surgeons, cosmetic
dentists, personal trainers, Chiropractors and other professionals to
compliment and complete a full range of makeover services.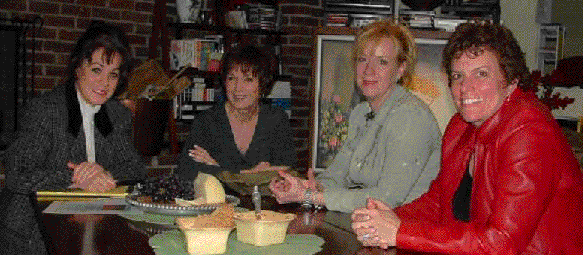 ______________________________
Makeovers in Progress: